Daniil Medvedev v Rafael Nadal: ATP Tour Finals 2020 semi-final – live!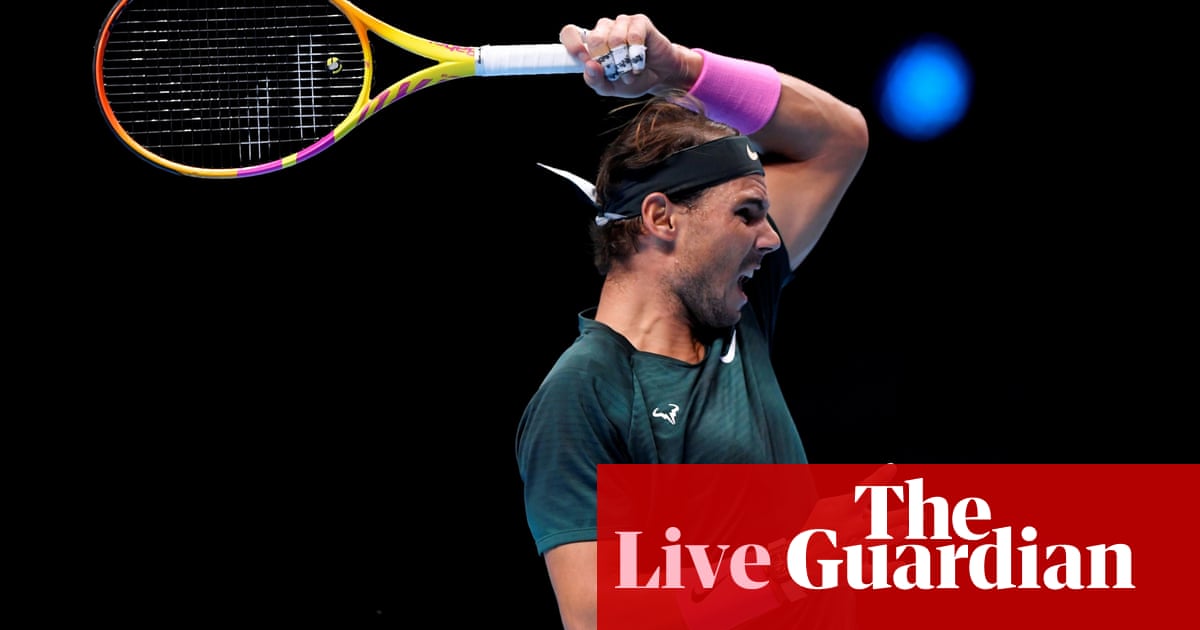 The Guardian - Sat Nov 21 21:00
A much simpler hold for Nadal to retain his narrow lead. At 30-15, Nadal once again drew out a netted backhand error from Medvedev with a low backhand slice. Medvedev scuppered the first game point by chasing down a decent Nadal slice and sweeping it away with his forehand. On the second game point, Nadal dragged Medvedev wide with a series of typical crosscourt forehands, eventually drawing an error.