As seen in the previous collection, the actress, soon-to-be cookbook author and self-proclaimed "world's favorite mom" brought her radiant personality and love of bold patterns and bright colors to a slew of home goods and gifts. She also included pet accessories in the mix as an ode to her own dog, Blacky.
In a recent TikTok, she gave a sneak peak of the items in the new collection, including nesting trays for your next dinner party, candles to set the mood and chic notebooks to jot things down.
"My home is my office, and sometimes my office is my home. I created this collection with Target to bring thoughtful pieces into your home, to bring joy for those you love and a little something for some of your furriest friends," Brown said in the TikTok.
@iamtabithabrown

Family!!!! I'm so excited to announce my 2nd drop with @target 🎉will be available August 6th in stores and online at Target.com🎉. This time it's all about home decor, office, and gifting! I never imagined that I would design furniture, but baby Tab got chairs, desk, and ottomans!! Oh and @iamblackybrown said check him out in this collection too, because he got pictures, cups, accessories and a 🐶 bed!!. In this moment all I can do is say 🙌🏾 OOHHH GOD I THANK YOU🙌🏾 Im truly living in the "More than you can imagine blessing" 🙌🏾… I hope this collection brings joy to you, your homes, offices, family and furry friends too! I love y'all so much!!!❤️ Click the link in my bio to check out the full collection and save❤️ your favorites to get ready! #thankful #tabithabrown #targettabcollab #targetpartner dreambig

♬ original sound - Tabitha Brown
The home decor collection has 78 items, with most under $30. Check out some of the standout items from the line below, or shop the entire collection at Target.com.
HuffPost may receive a share from purchases made via links on this page. Every item is independently selected by the HuffPost Shopping team. Prices and availability are subject to change.
Before You Go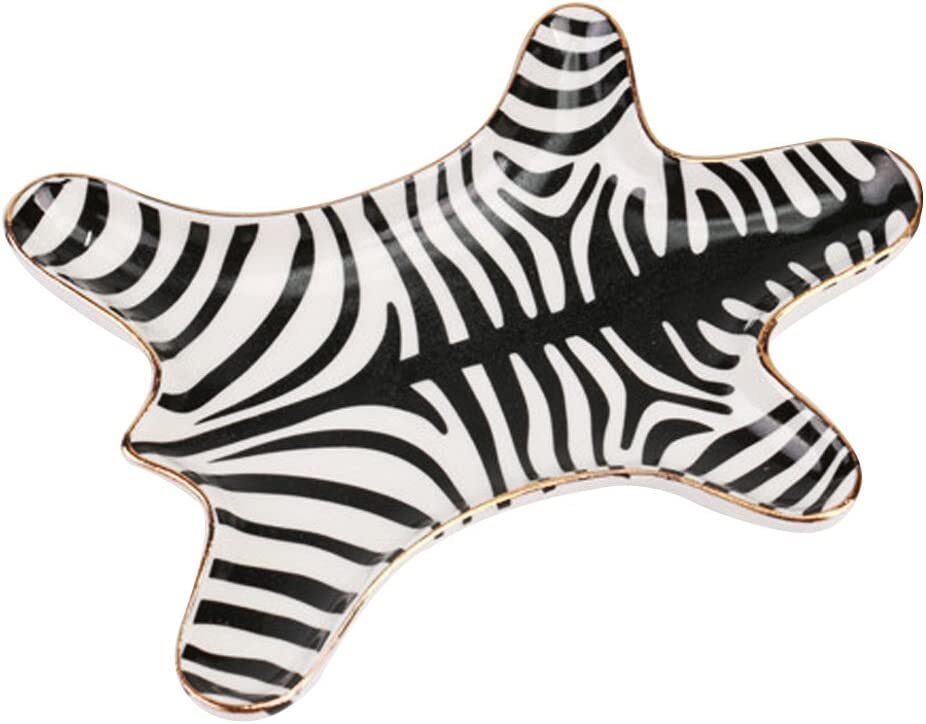 Small Home Decor For An Instant Visual Boost