Create TEXT ADVENTURE games in your browser.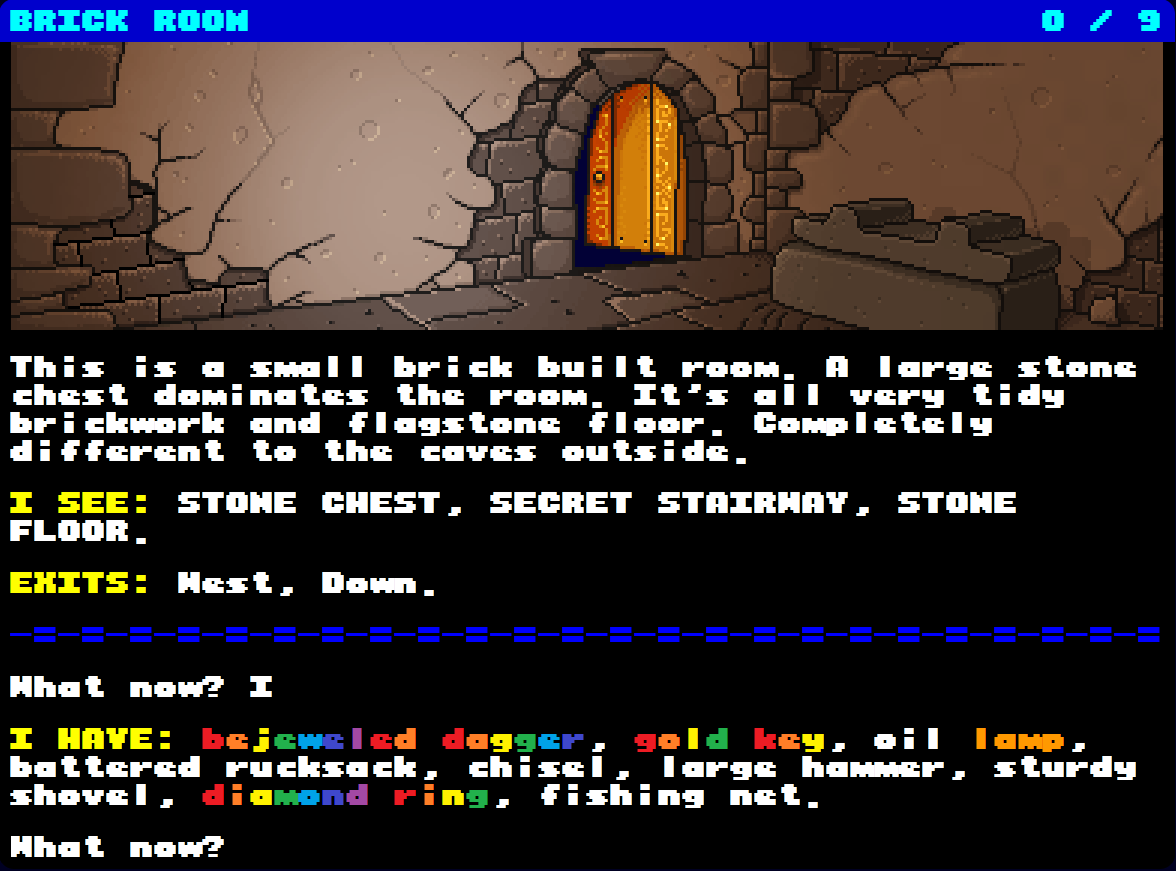 Treasures of Hollowhill - by John Blythe.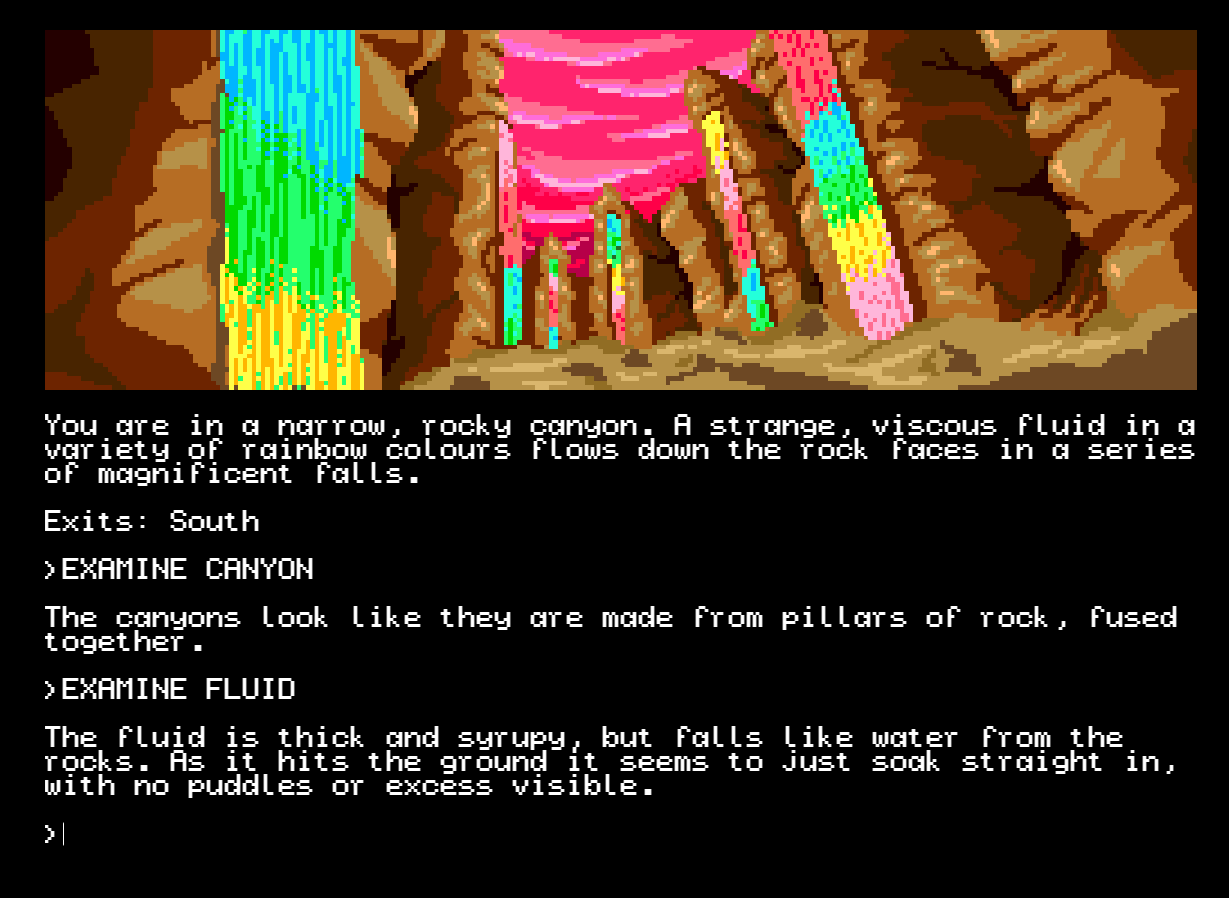 Rite of the Druid / Sunteam / Paul Weller.
Adventuron Classroom is a TEXT ADVENTURE game creator - and a fun way to learn to code.

The Adventuron editor is only available on devices with a hardware keyboard. To learn about Adventuron click the "Documentation" button.