Work, zoom learning, commuting, cooking and cleaning. Whatever is filling up your daily schedule to the brim, leaving you with little time to spare, it's easy to let those lower priority tasks go by the wayside.
From rapid-cooking appliances that make perfectly cooked eggs every time to an MVP odor and stain eliminator that's been touted for its low maintenance cleaning ability, these products can help you stay on track and even save you some time in your day.
HuffPost may receive a share from purchases made via links on this page. Prices and availability are subject to change.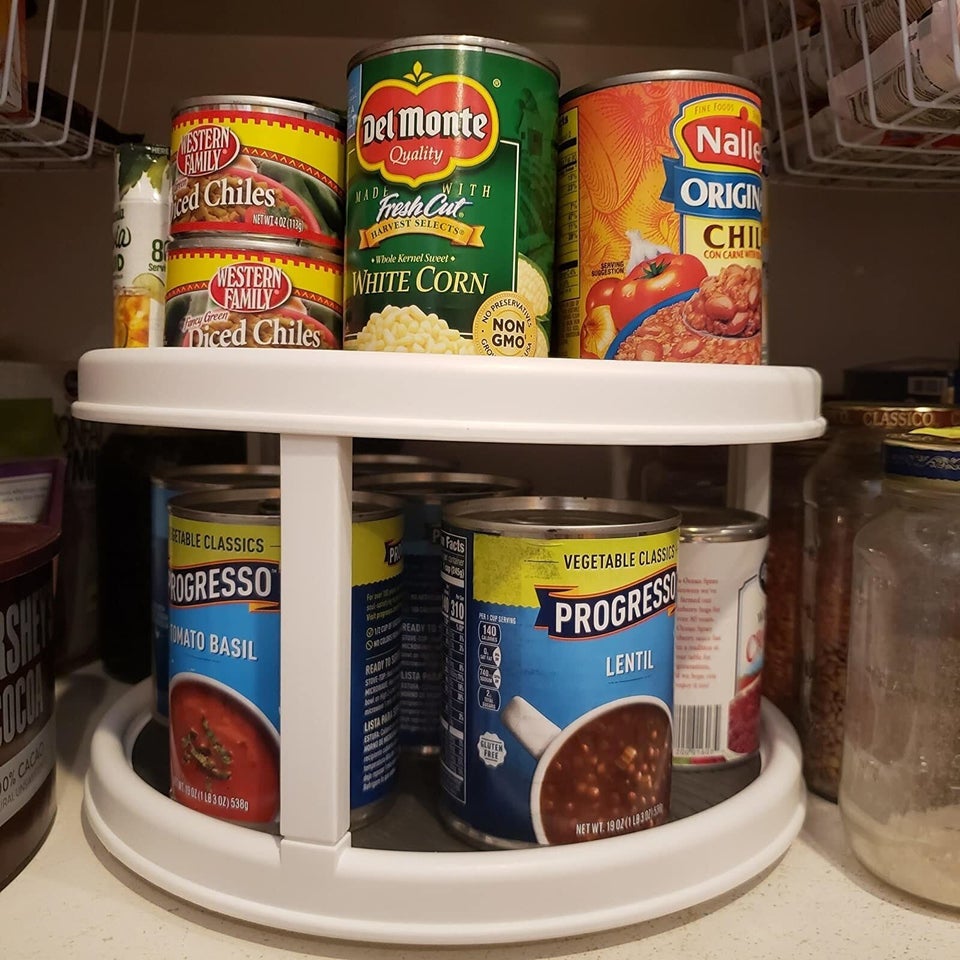 30 Storage Solutions For Those With Too Much Stuff